Supplement Manufacturer
JW Nutritional's manufacturing certifications ensure that your products meet compliance and regulatory standards necessary to be sold in most major retail locations. Our facilities, processes and employees have been thoroughly inspected by the NSF to ensure your products are in the best hands possible. JW Nutritional is a partner you can trust.
Start your custom formula today!
QUALITY & COMPLIANCE
Superior Product Manufacturing with Quality and Compliance at Heart
When you partner with JW Nutritional for your supplement manufacturing needs, you can be sure that you are receiving the highest quality finished product in a fully regulated facility. We strive to ensure complete satisfaction for not only supplement industry pioneers, but the customers they serve as well. Our manufacturing certifications mean that your products meet compliance and regulatory standards necessary to be sold in most major retail locations.
We currently have a strenuous vendor qualification program to ensure only the best ingredients are used in the manufacturing process of our clients. We believe that the quality of the product being sold to the end user directly correlates with the success of your company. For this reason, we take every necessary precaution to obtain the highest quality ingredients possible for your project.
Our facility in Allen, Texas is certified by the National Sanitation Foundation and our new Plano, Texas facility is currently seeking certification. This means that our facility, processes and employees have been thoroughly inspected by the NSF and have been found to meet compliance standards. Obtaining certification is an important distinction within the dietary supplement industry because a high bar is set by the NSF to meet GMP requirements.
In the event your product needs special accommodations such as vegan/vegetarian capsules or ingredients, halal certification or the use of natural colors, JW Nutritional can assist you. Our Research and Development team can help meet these needs and more. If you have any special concerns, please let us know!
JW Nutritional has an in-house quality control lab that can perform numerous monograph and groundbreaking testing methods. We utilize HPLC, UV-Vis spectroscopy. FTIR spectroscopy and titration, both manual and automatic. This sets us apart from many other "dry-labs" commonly seen throughout the industry.
Avoiding Dry-Labs
Many laboratories are considered dry-labs because they perform the bare minimum of testing to duplicate the results seen on a Certificate of Analysis sent by the ingredient manufacturer. In most cases, the lab will then claim these results to be their own. Though these labs are often part of a manufacturer, JW Nutritional is adamantly against this process.
Most dry-labs can be avoided by sending a sample with known results to determine the result they come up with. If the sample sent has known results that are failing to meet product specifications and receives a passing result, determining proper testing becomes more achievable. JW Nutritional strictly adheres to Current Good Manufacturing Practice regulations and ensures proper testing with every manufactured product.
Dual facilities enhance production time and reduce transportation

Dedicated facility for manufacturing protein blends

High-speed equipment decreases manufacturing time

Multiple orally delivered product types available

Facilities encompass over 120,000 square feet

Custom manufacturing of supplements, functional foods and pet nutrition products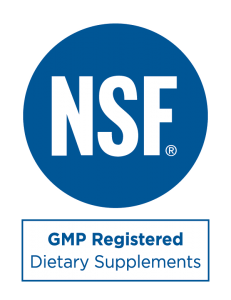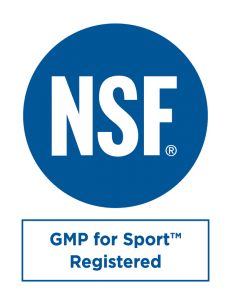 Services
Our Manufacturing Service and Options
We make great products and brands
JW Nutritional has two facilities encompassing over 120,000 square feet within the Dallas-Fort Worth metroplex. Multiple locations ensure expedited shipping and the ability to meet fast turnaround deadlines more efficiently than our competitors.
With our state-of-the-art manufacturing equipment, we can custom manufacture many types of nutritional products. Items such as vitamins, supplements, functional foods, and pet nutrition products can be quickly produced with ease.