PACKAGING

DESIGN & COMPLIANCE
PACKAGING OPTIONS
Our variety of packaging options enhance your product viability and success
JW Nutritional has many different packaging solutions to meet the wide variety of products that we manufacture. Packaging and labeling are essential components in the success and public reception of a product. Whether you are providing powders, hard-shell capsules, tablets any other product type, JW Nutritional has the packaging solution necessary to bring your product to market.
Durability is undoubtedly one of the most important factors in determining the type of packaging used for your product. Choosing a container that is both comfortable to hold and properly seals will ensure customer satisfaction of the product and ensure the contents are protected from damage and spoilage. Smart packaging can reasonably accommodate the consumer and add inherent value to your products.
All packaging options offered by JW Nutritional are prepared and ready for personal branding. If you are looking for a turnkey product creation, we can also handle the label design and printing for your project. With our combined manufacturing and packaging options, your product will be ready to hit the market!
Currently JW Nutritional offers the top nutritional product packaging options utilized by the nutritional supplement industry. Whether you are manufacturing powders, tablets or hard-shell capsules, we can provide the industry standard packaging option needed to effectively sell your product. Packaging options currently include wide mouth jars and tubs, screw on or pop top bottles, resealable pouches and many more options.
When you work with JW Nutritional for your packaging needs you can be sure that you are remaining compliant with all regulatory agencies. This means your packaging will not only block adverse conditions such as moisture or light penetration but will also resist damage during storage and shipment. Our packaging options are created from the highest quality materials possible to ensure the quality of your product is never diminished.
Choosing the proper packaging option for your product can be a daunting task. The packaging specialists at JW Nutritional have the experience and expertise necessary to help choose the packaging option that is best suited for your product regardless of consistency or composition. Let us make packaging a simple process for you.
JW Nutritional values every customer that we have the pleasure of working with. Our commitment to quality in both manufacturing processes and quality packaging solutions is unmatched. If you are interested in securing packaging for a new product or transitioning the packaging currently used for an existing product, JW Nutritional would love to explain our packaging options to you!
Fully compliant packaging options protect your products

Various packaging options available for a variety of product types

Durable packaging protects against product damages

Turnkey solutions for market-ready packaging

Attractive packaging promotes product marketability

Packaging options meet current industry standards
Packaging Options
Our Packaging and Container Options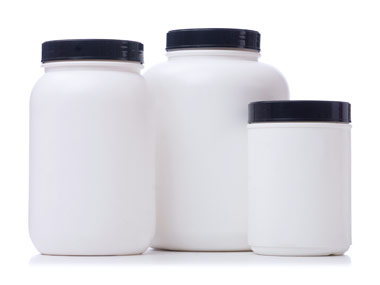 Jars and Tubs – Wide Mouth
These containers are widely used for powder supplements like proteins and pre-workout supplements.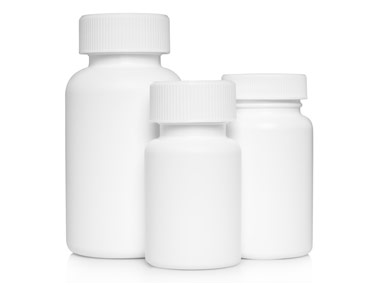 Bottles – Screw or Pop top
The most commonly used capsule or tablet container. Available in multiple sizes, colors and lid options.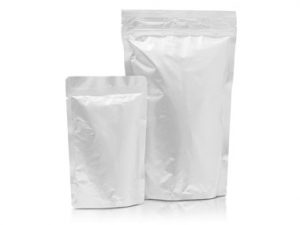 Pouches – Resealable Top
These versatile pouches can be used for many applications including capsules, powders, or liquids.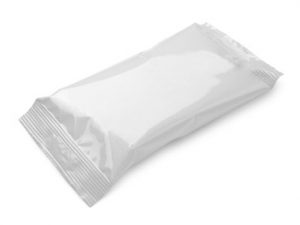 Sachet Packaging
These versatile pouches can be used for many applications including capsules, powders, or liquids.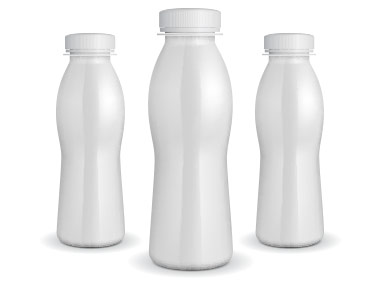 Shrink Wrapping
We can handle getting your custom container shrink wrapped from design to print to container.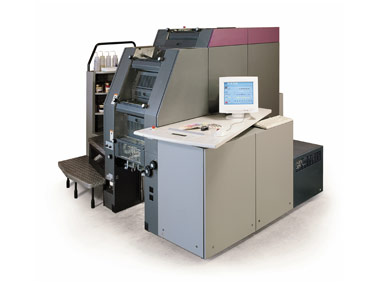 Printing and Design
Looking for a turn key product creation? Let JW Nutritional handle the label design and printing!