Packaging Design & Compliance
Creative packaging design can help define a company within a crowded industry. JW Nutritional can help provide complete label design options to make your products stand out in a crowded marketplace. Contact us today to learn how we can provide the best label design services possible to help drive interest in your supplement line.
Start your custom formula today!
LABEL DESIGN
OUR LABEL DESIGN OPTIONS CAN HELP BUILD YOUR BRAND
JW Nutritional has partnered with Skynet Solutions to provide complete label design options to further establish the needs of our clients. Selling physical products is heavily dependent on how the customer perceives your product. With professional label design, customers will not only be drawn to your product but will be more likely to purchase it.
Creative packaging design can help define a company within a crowded industry. To be effective, a label design needs to be attention grabbing while maintaining a professional appearance. Once a customer is intrigued by the initial package design, they will then be interested to see what ingredients the product contains and how it can help them.
When you partner with us you are guaranteed the best design solutions possible for any packaging type you choose for your final product. Our design specialists excel at creating container appropriate label designs to help achieve your marketing goals no matter what target audience you are trying to reach. Some benefits of custom label design include:
Design Flexibility – To remain competitive, companies should review their design regularly to see if it still reaches their target audience. Even though your label design is being custom made, your input is still valued to ensure it meets your vision of the product.
High-Quality Packaging – Custom label design ensures your packaging looks professional at all times. Without a high-quality render of your product packaging, it is likely your packaging will appear blurry or pixelated. Custom label design ensures your product looks perfect every time.
Quick Turnaround – Getting a product to market can often be time sensitive. By partnering with us for your label design, we can manufacture your product and provide complete labeling and packaging solutions to greatly decrease turnaround times.
Affordability – Not every budget has room for custom label design services. We understand that with the costs of manufacturing not everyone thinks custom work is feasible. For this reason, we provide affordable design services to meet any budget.
JW Nutritional and Skynet Solutions are committed to providing the best label design services possible for supplement line owners to successfully market their products and achieve opportunities for success. With our turnkey solutions to manufacture your products and make them appealing to potential customers, building your business has never been easier. If you are interested in the custom label design services we offer, please contact us today!
Reach target markets more effectively
Bring your product vision to life
High-quality designs ensure packaging remains professional
Improve customer perception to drive sales
Affordable design options keep costs low
Boost visibility in a crowded market
Packaging Options
Our Packaging and Container Options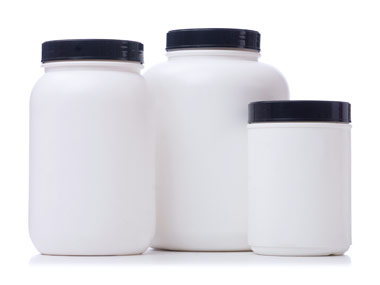 Jars and Tubs – Wide Mouth
These containers are widely used for powder supplements like proteins and pre-workout supplements.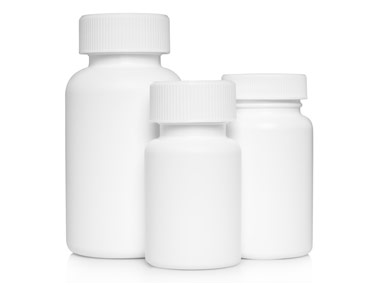 Bottles – Screw or Pop top
The most commonly used capsule or tablet container. Available in multiple sizes, colors and lid options.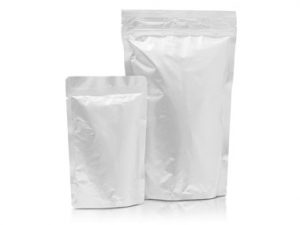 Pouches – Resealable Top
These versatile pouches can be used for many applications including capsules, powders, or liquids.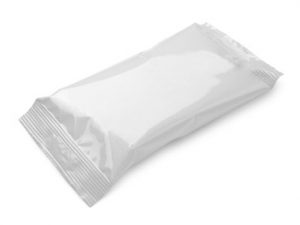 Sachet Packaging
Sachets can be used for products or samples. Various sizes and full printing available.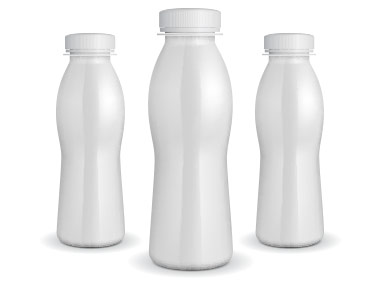 Shrink Wrapping
We can handle getting your custom container shrink wrapped from design to print to container.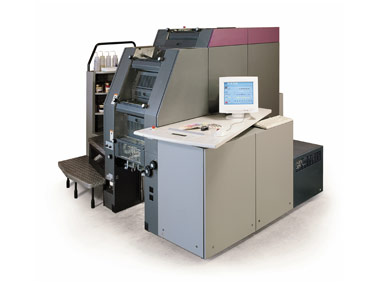 Printing and Design
Looking for a turn key product creation? Let JW Nutritional handle the label design and printing!
We make great products and brands
JW Nutritional has two facilities encompassing over 120,000 square feet within the Dallas-Fort Worth metroplex. Multiple locations ensure expedited shipping and the ability to meet fast turnaround deadlines more efficiently than our competitors.
With our state-of-the-art manufacturing equipment, we can custom manufacture many types of nutritional products. Items such as vitamins, supplements, functional foods, and pet nutrition products can be quickly produced with ease.