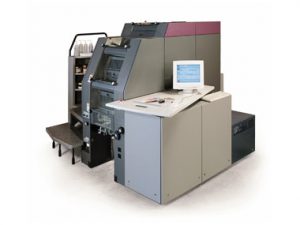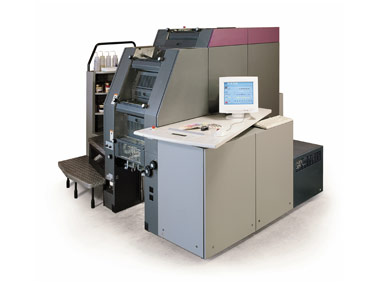 Think about a new product you recently purchased. What initially drew you to that product? For some, it may have been a recommendation from a trusted friend or influencer but for most packaging will create initial interest. We hope this article helps you understand how important the packaging of your products are.
When launching a product, having eye-catching packaging can help grab the attention of your potential customers. Packaging can take on many different shapes and sizes, but it's important to remember to keep your packaging functional for whatever product it contains. Custom packaging can become incredibly expensive. For the supplement industry, it makes more sense to focus on branding and utilizing creative design.
So, what makes a product catch the eye of a potential purchaser? In most cases, design elements are going to play a big role in the initial reception of your product or product lines. Over time, your potential customers have been exposed to millions of products, each with their own branding. This can mean their expectations for certain design elements may already be in place.
Colors can mean many different things to both the individual and the product. For example, think about mint chocolate chip ice cream. Because the ice cream is green, most individuals are going to expect it has a mint flavor. This is also true with chewing gum and mint flavored chocolate.
Don't be afraid to be creative with your packaging and branding. Bold designs can definitely help make your product stick out in an overly saturated market. Try sticking to a color palette that not only symbolizes your brand or product but also has staying power in the mind of a customer.
With the correct or creative packaging, your products are more likely to have staying power in the mind of your customers. If your product works like intended, that initial offering can easily turn into a lifelong relationship with the purchaser. Before you think about rushing your product to market, invest in developing and testing the correct packaging for your products.
---
If you are interested in custom design services or custom supplement manufacturing services, JW Nutritional would be happy to help you! With two facilities encompassing over 120,000 square feet within the Dallas-Fort Worth metroplex, we can ensure fast shipping and reception of incoming ingredients and outgoing completed orders. To get started, contact us or call us at (214) 221-0404 today!