About JW NUTRITIONAL
JW Nutritional takes pride in the dedication, knowledge and professionalism shown by our staff day in and day out. Our philosophy is that our clients are our most valued resource and our staff strives to provide exceptional customer service with each order. Feel free to contact us today to learn more about how our staff can assist you.
Start your custom formula today!
CUSTOMER SERVICE IS OUR PRIORITY
We started out very small and only manufacturing protein blends for our clients. JW Nutritional has grown into capsules, tablets, and flavored powders for sport supplements, weight loss, and general health products. Due to our humble beginnings we value every aspect of the process for product development no matter how big or small the order is. Feel free to contact us today and we will show you the dedication, knowledge and professionalism of our JWN staff and fully overview our private label solutions. Our philosophy is that our clients are our most valued resource.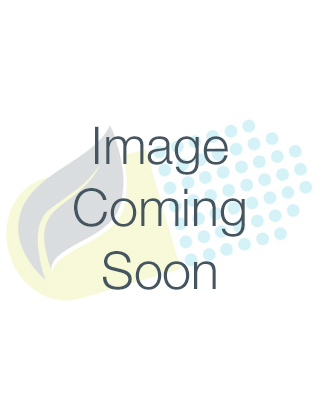 Jesse Windrix
Jesse Windrix is the Founder and President of JW Nutritional, LLC, a nutritional supplement manufacturer based out of Allen, TX. He started this business in 2004 while still a college student. With only his own personal investment capital, Mr. Windrix has grown JWN from a concept with no employees into a thriving multimillion dollar company. In the process, JWN has earned global recognition for its business stability and growth. Mr. Windrix has accomplished this in part by fostering strategic relationships on both a domestic and international level, resulting in a diversified business model.
All of this is informed by a keen insight into what drives the industry: how it is evolving, where to expect key growth areas, and identifying emerging markets. JW Nutritional is successful in a saturated industry by utilizing smart business practices. JWN is constantly looking for ways to increase client's profitability and service satisfaction by reducing overhead, and improving on efficiency. One such action is their investing in specialized custom computer software for inventory and auditing.
JW Nutritional also has a large presence in Jesse Windrix's personal life. He considers his employees as extensions of his family, and will regularly socialize with many of them. Whether it is a holiday dinner, a paintball outing, or even taking a moment to help someone move into their new home, he is all about the team concept. Additionally, he enjoys personal fitness, sporting events (in particular, boxing), piloting small aircraft, and most recently: target shooting with a new firearm his employees gifted to him, his first. However, Mr. Windrix's proudest accomplishment is as guardian to his young cousin, whom he adopted two years ago.
Jesse Windrix
Owner President
JWNutritional LLC
CustomCapsule LLC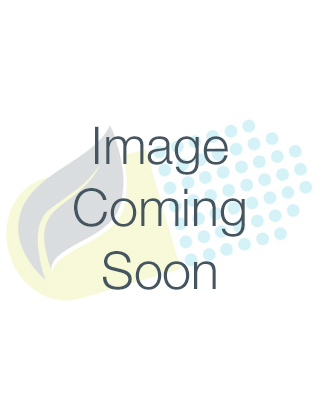 Nate Hewitt
Director of Operations
Nate Hewitt is Director of Operations at JW Nutritional, LLC and also the company's first hire when JWN was a fledgling startup. Nate was the obvious choice with his impressive background in sales and extensive knowledge of the industry and products.
Mr. Hewitt has an integral role in all aspects of the manufacturing process including, but not limited to, communication with customers about future product design, samples and test batches, and ensuring that the final product meets, and often exceeds, the customer's expectations.
Because of Nate's exceptional organization and communication skills JW Nutritional continues to grow at a rapid rate, including expansion into a second facility. He persistently works improving operational efficiency as well as implementing new directives for the growth of JWN.
It is because of Mr. Hewitt's dedication to JWN and close relationship with Jesse Windrix, Founder and President, that JW Nutritional, LLC has been able to flourish and become one of the fastest growing dietary supplement manufactures in the United States.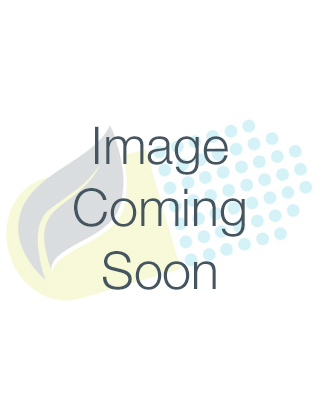 Joshua Smith
Joshua Smith is the Chief Engineer of JW Nutritional, LLC, a nutritional supplement manufacturer based out of Allen, TX. He's been in the industry for 7 years, and is the man the company turns to when diagnosing technical issues.
Josh first met Jesse Windrix, Founder and President of JWN, in college and has been a part of JW Nutritional since its beginning. Josh knew that JWN was a perfect fit for him when the company started rapidly growing and needing someone knowledgeable in technical operations. Whether it's conceptual or mechanical, Josh likes solving problems and applying new concepts for JWN.
As Chief Engineer, Josh stays quite busy. Not only does he have input over the engineering department on all matters from new technology integration, operating procedures, safety, training, and maintenance, but his charisma and love for marketing makes him an asset in advertising strategies for the company.
His great passion makes it easy for him to follow the vision of the company which is, "Honor the Customer". Josh is dedicated to hearing them, serving them, and fulfilling their dreams and expectations in contract manufacturing.
With an eye on the future, Joshua Smith is positioned with JW Nutritional to continue offering FDA compliant products for nutraceuticals, vitamins, dietary and nutritional supplements.
Josh is proud to work with the core team of Jesse Windrix, Founder and President and Nate Hewitt, Director of Operations.
Joshua Smith
Chief Engineer
JW Nutritional, LLC
Services
Our Manufacturing Service and Options
We make great products and brands
JW Nutritional has two facilities encompassing over 120,000 square feet within the Dallas-Fort Worth metroplex. Multiple locations ensure expedited shipping and the ability to meet fast turnaround deadlines more efficiently than our competitors.
With our state-of-the-art manufacturing equipment, we can custom manufacture many types of nutritional products. Items such as vitamins, supplements, functional foods, and pet nutrition products can be quickly produced with ease.